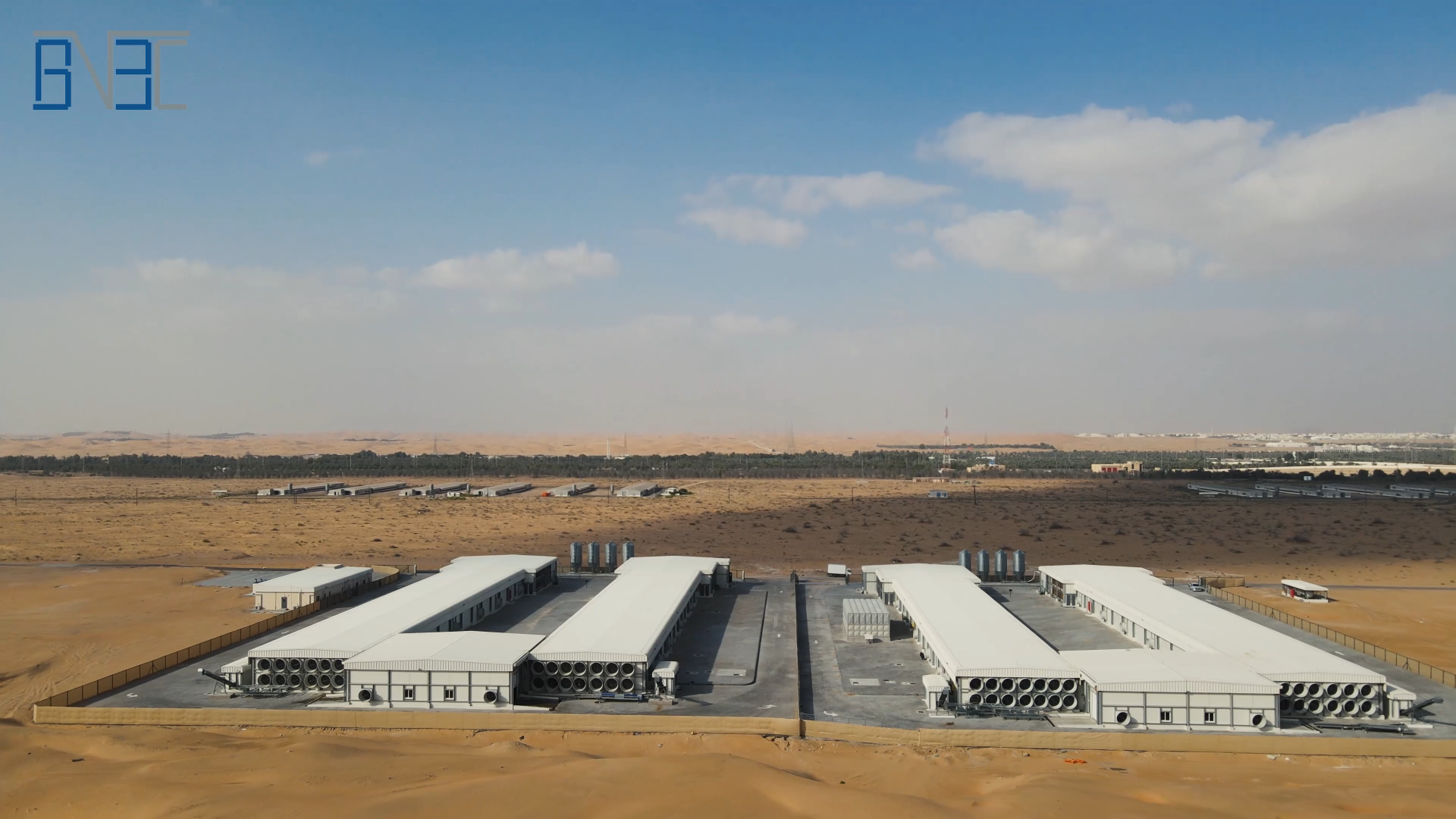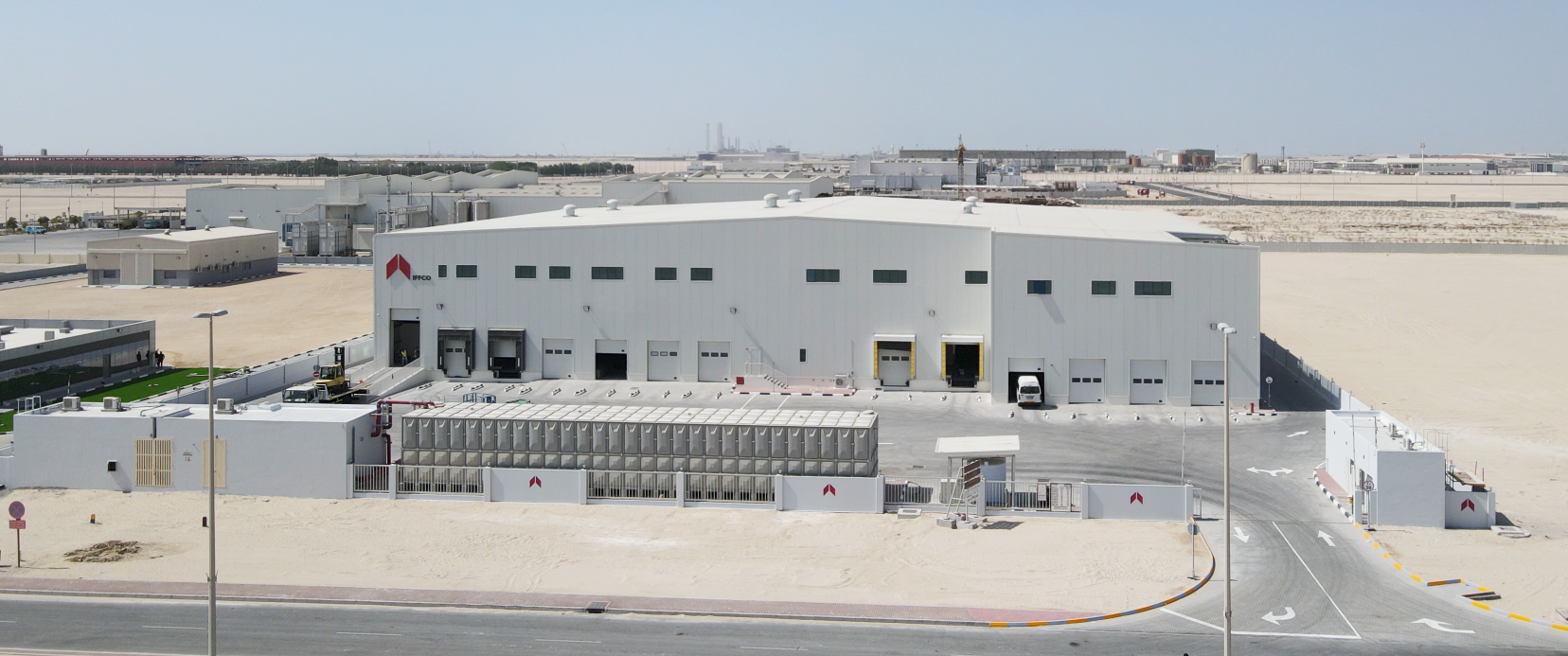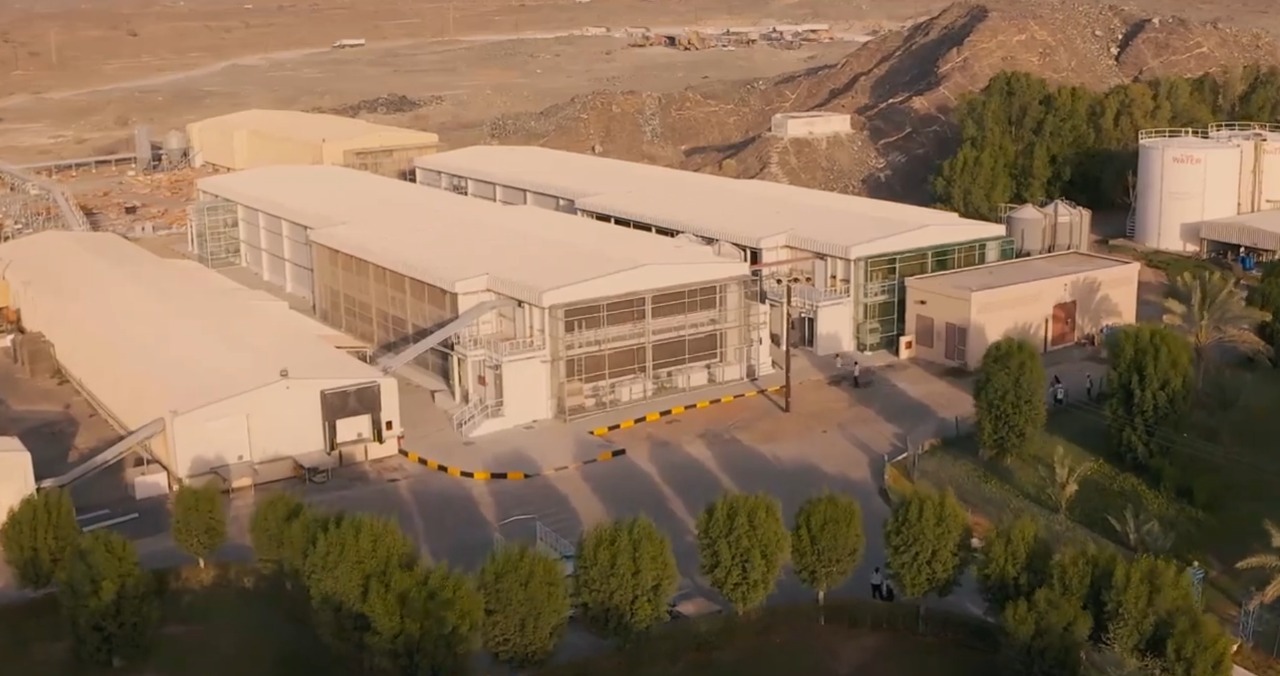 Slide 3
We Are The
NEXT Generation Builders
Slide 2
CREATING
BETTER FUTURE
TOGETHER
What Drives Our Business?
BNBC Building Contracting relies on the demand for engineering and construction services that support gross fixed capital formation. The Group has a clear strategy of using it's collective skills and understanding of markets to develop a unique value proposition to clients. The Group's decades of experience, innovation and exceptional people differentiate out approach to delivering integrated solutions not withstanding the diversity and complexity of an exponentially changing environment. BNBC aim to design and deploy constructions to the clients and deliver improvement to generate maximum value of the assets in any given place. Perpetually inspired by the principles of sustainable development, BNBC leverages technological and organizational innovation and hardness the power of its human and professional resources.
We take pride in every project we have done. We have grown a lot with our work years.
Man-hours worked with no LTI
Square meter area covered till date
Max Project Value reached
Click on the images below to learn more about the individual projects.
Click on the Name below to know more about the individual projects.