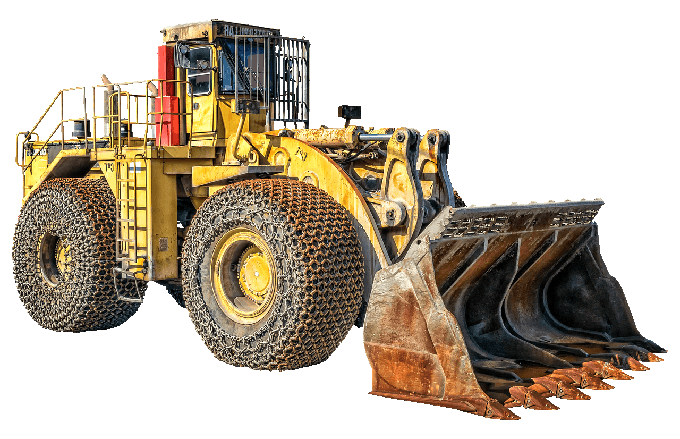 BNBC is an ISO 9001:2015, ISO 14001:2015 & ISO 45001:2015 certified Company. BNBC's consistent dedication to meeting Client's requirements through superior quality construction, which is delivered on time and under budget, has resulted in various appreciations from Clients. We Put our know-how & Experience at the service of our clients to enhance their Initiatives. BNBC is a United Emirates Based Company that has a portfolio with several business, all related of all types of Construction Field.
BNT (Belad Al Nahrain Transport by Heavy Trucks) was the first company of the group to be born, back in 2005.
Unitll 2014, all Group operations were concentrated within this single company. But with new differentiated business being launched, it seemed obvious that is was necessary to unify everything so a new holding company was born : BNBC Building Contracting .